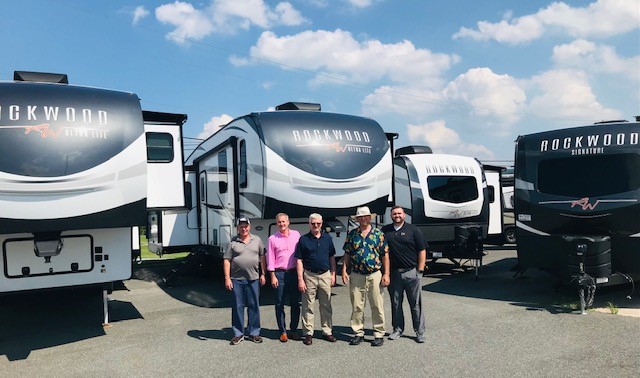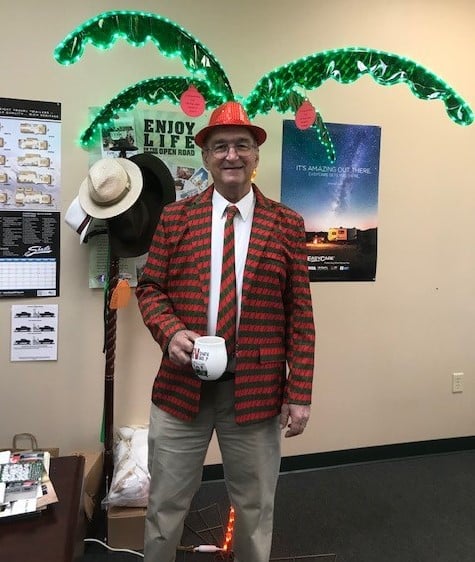 1. Friendly & knowledgeable no pressure Sales Assistance.
2. No freight charges.
3. No Dealer Prep Fee.
4. Full orientation with one of our Technicians showing you how your trailer works.
5. 20% discount on the day of purchase to our parts and accessories store.
6. 10% discount for three years on parts, accessories and labor.
7. Preferential service scheduling.
8. Great finance rates.
9. Full propane tanks.
10. Interstate Deep Cycle Battery (new units)
11. Great brands like Rockwood, Vibe, Shasta, Palomino and Holiday House.